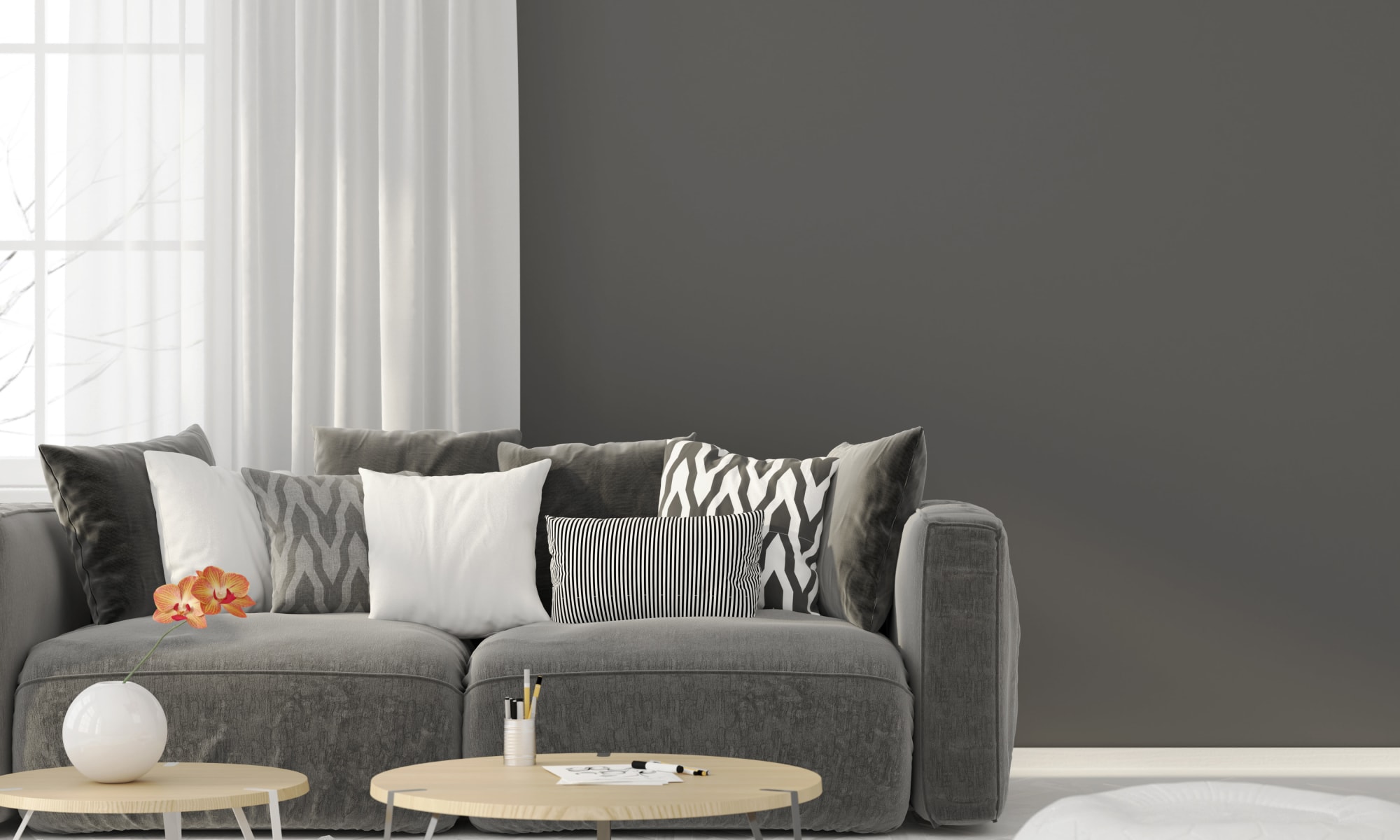 Welcome Home
We value your search for a home and we're glad it's brought you here! Where you're appreciated and life is comfortable. At Artisan Apartments you can choose between an:
Urban Setting - in the heart of the downtown action 
Spacious Courtyards - for a relaxing escape
Pools and Patios - for afternoons in the sun and shade 
Vintage and Modern Feel - an appreciation for how things used to be and how we all aspire to be better
Ready to start?! Choose your apartment home here.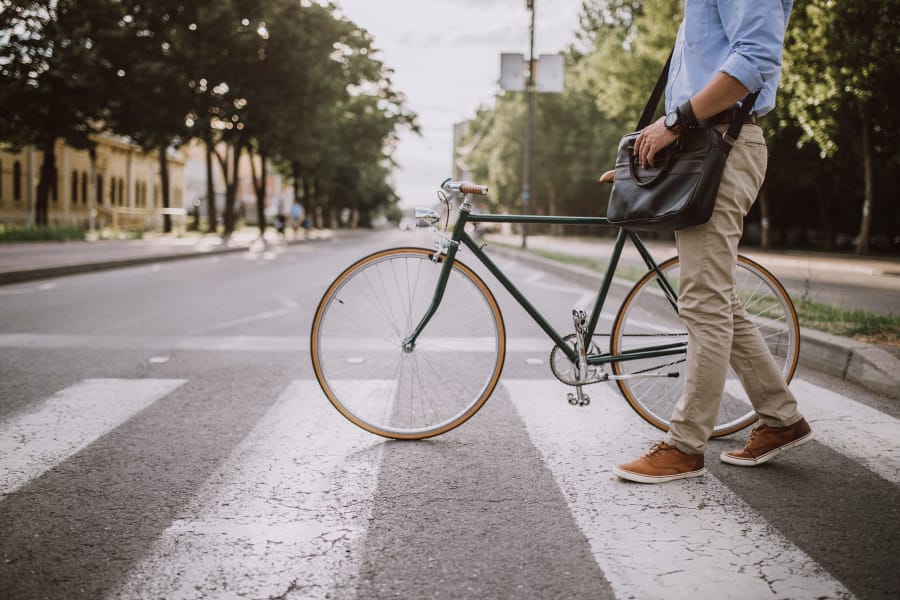 About Us
ar·ti·san
noun: artisan;
a person or company that makes a high-quality or distinctive product in small quantities...
More than a place to live, we strive to create a home with soul. We are fueled by good coffee and inspired to be authentic; to be genuine. Where it's okay to embrace change and be better than you were yesterday. To feel welcome and appreciated. We venture to create space that is unique - to offer something better, be a part of something bigger. We love our community and value our neighbors. Our destiny is of our own choosing. We do not shy away from the difficult but strive to achieve what is great.
We all want to Live Well, Live ARTISAN.